Transcript For Kerala Technical Board
Transcript From Kerala Technical Board, How to get it?
A person who is dreaming of going to Canada for a degree or job has to get the Transcript evaluation first, which is considered to be an important step.
CCan Solutions is here to assist you throughout with this process. We will help you get your Transcript verification easily and without any hassle or delay. We understand how important this is for your future, so we work with reliability and professionalism to provide you with high quality service.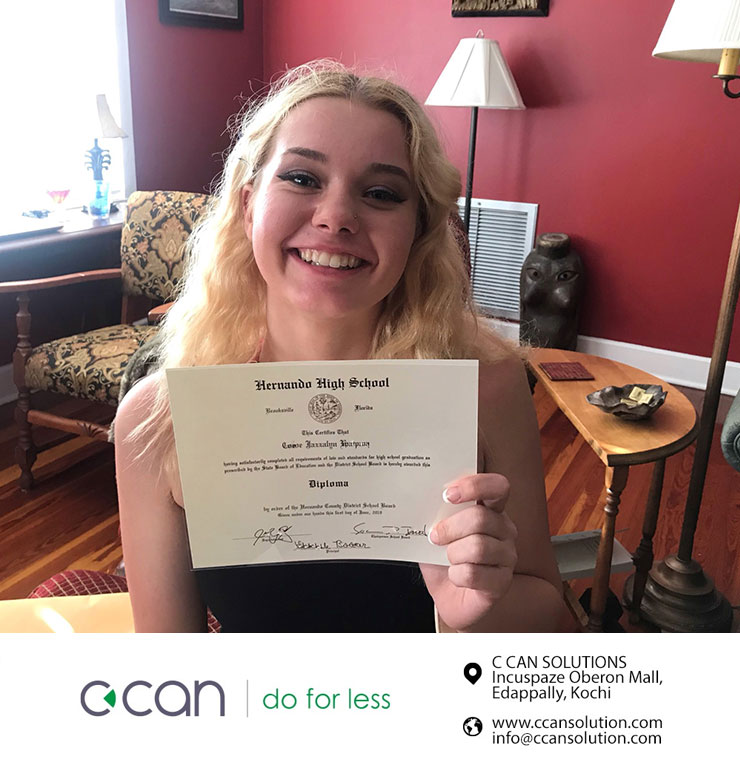 Expertise combined with personal commitment — that's our team's recipe for success
We work with all the Universities in South India
What is Transcript Evaluation and how to get Transcript From Kerala Technical Board?
A person who is dreaming of going to Canada for a degree or job has to get the Transcript evaluation first, which is considered to be an important step. It is impossible for a person to immigrate to Canada without Transcript evaluation report. Transcript credential assessment compares a person's education gained from home country to that of the education standards in Canada.
Working together throughout the process, we guide you from interview to placement and provide support before, during, and after the perfect match is made.
Transcript evaluation is done to provide value to your credentials in Canada. In this process, the education credentials gained from a person's home country is compared with the education standards of Canada for equating the both.
Transcript Evaluation For Canada
You have to get a transcript report to verify the authenticity of your credentials. In Canada, not only the academic institutions but also all licensing bodies and immigration authorities accept this Transcript report. The main purpose of a Transcript report is to familiarize the employers and institutions in Canada with the education a person gained outside of Canada because they might not be familiar with foreign education credentials. It helps you to be qualified for the admission or the position you are applying for from your home country.
After you apply for an immigration plan according to your requirements, you have to start the Transcript assessment process. You have to submit your verified documents, the Canada immigration process begins for Educational Credential Assessment (ECA) which will take up to 35 business days.
University Transcripts For Evaluation
For doing WES verification, a University transcript or WES transcript is a mandatory requirement (for WES From Kerala Technical Board). For the same, you are required to submit the documents verified from those respective universities. This transcript is required for the educational documents that are issued outside Canada.
The universities where you completed your education will verify your documents. Only duly authorized and recognized institutions can verify these documents to make the verification accepted by WES World Education Services Canada. Yearly mark sheets and consolidated transcripts are accepted from recognized institutions and universities only.
What We Do? And how to do Transcript from Kerala Technical Board? 
We provide professional assistance to students and job seekers to get degree certificate verification from the authorized universities and institutions in India. You will get help with the Transcript credential evaluation service for immigration to Canada. You will also get trustworthy quality assistance to complete the transcript evaluation process from the schools or universities where you got your education. We will help you do the degree certification verification process from universities all over India.

What are the Documents Required for Transcript evaluation from Kerala University?
To get Transcript From Kerala Technical Board following things are needed
1. First of all, we will need an authorization from the applicant
2. We will then require Transcript form with the Transcript reference number
3. We will need a copy of the consolidated mark sheets and the degree certificate
4. Then the Fee receipt with Challan No. is needed.
5. Then we will need the application form for the transcript
6. Then an application form requesting Transcript verification of mark sheets and degree certificate
7. Lastly, we would require the original SSLC and Plus Two Certificate.
We help you build your future in Canada
For that, we provide our best service to each and every client of ours. We work with the trust we build while assisting you. We aim at providing effective and efficient services and deliver you what's promised. We work with reliability and professionalism while helping you move forward your career path.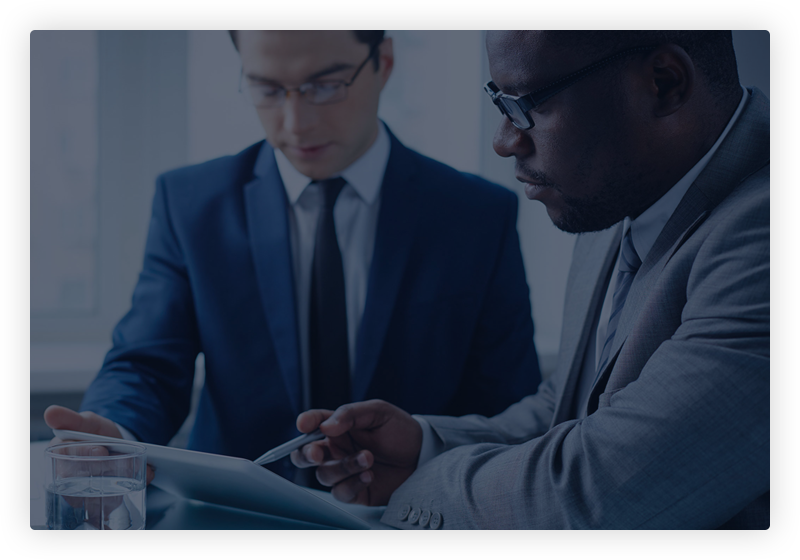 Client Testimonials
See what our clients have to say about a variety of services that we provided
"CCan Solutions helped me in getting WES from Kerala. I am highly satisfied with the service they provided me. They made the whole procedure very easy for me."
Ajay Sharma
,ON Canada
"I was anxious and unknown about the whole WES process. I had no idea how I would handle all the stress, but CCan solutions took the whole burden away, they took care of everything and helped me get all my documents verified easily."
Merin Mathews
,Quebec RN
"I got my WES for MG University very easily because of CCan Solutions. They assisted me throughout and helped me grow my career. They work with professionalism and reliability."
Sachin Johnson
, Ontario, Canada