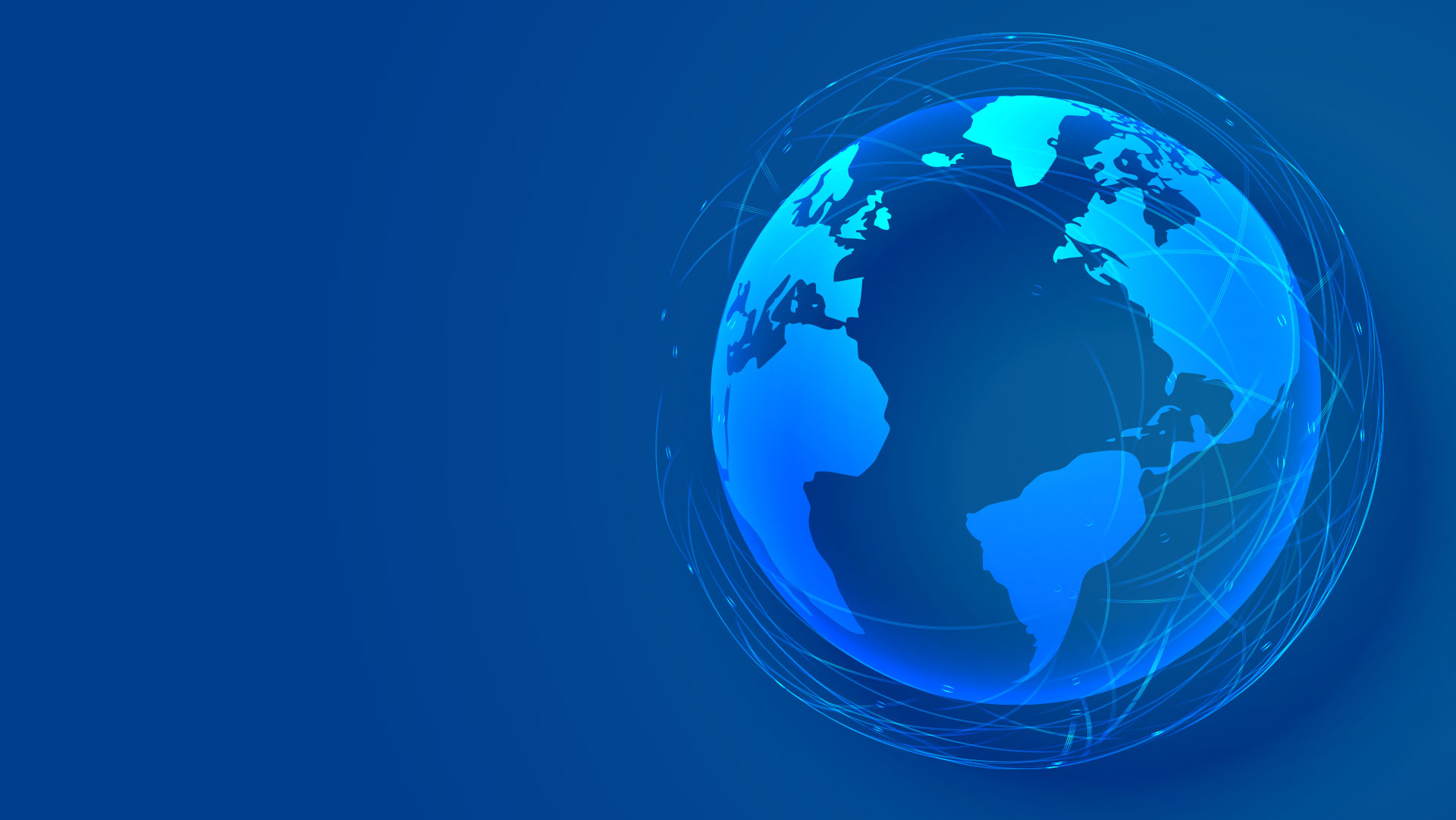 We will help you throughout the whole process and will provide high quality, hassle-free and trustworthy assistance to fulfil your goals.
Get WES Verified
in 15 Days
GET STARTED
The First Step in US & Canada Immigration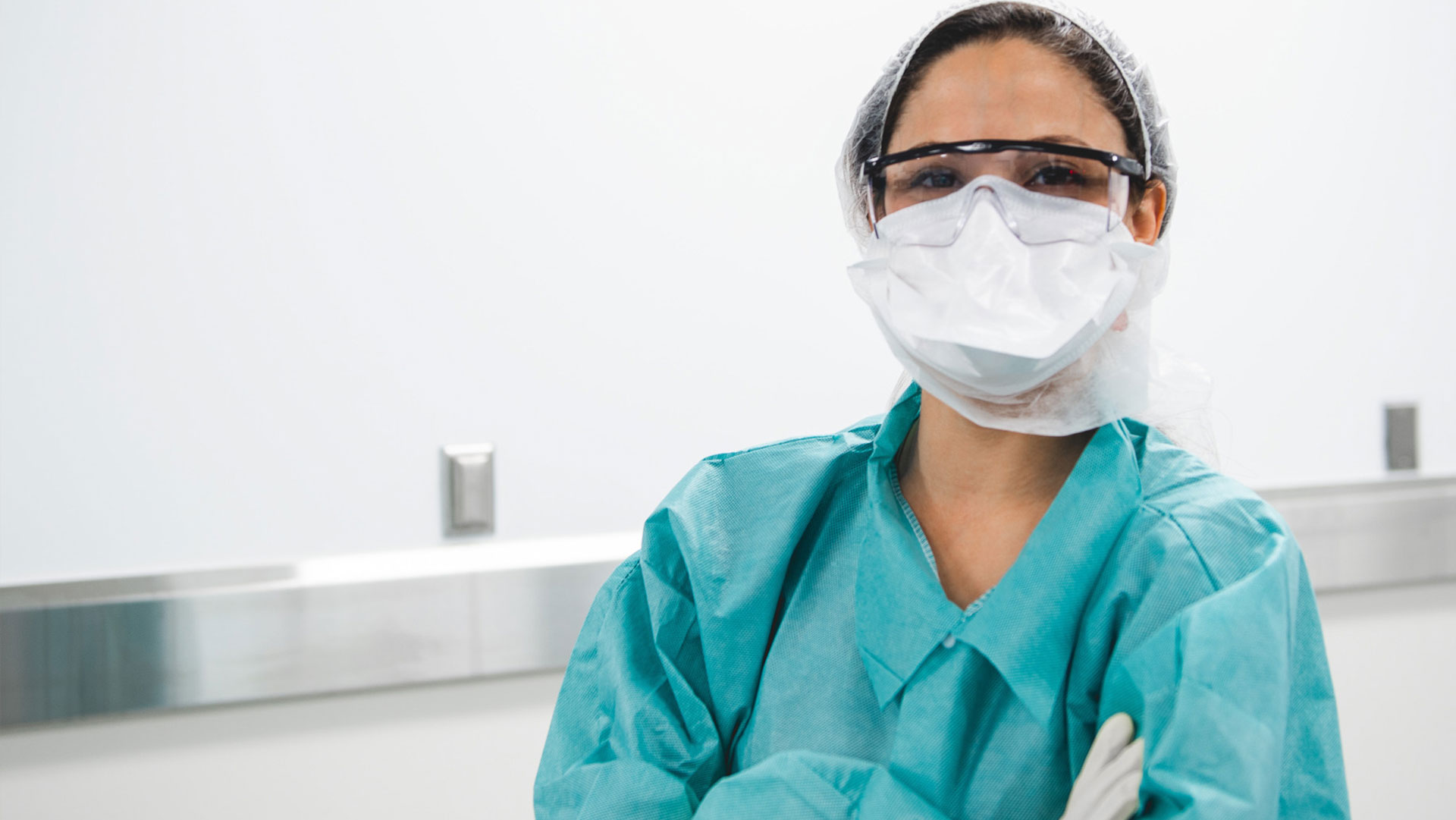 We will help you throughout the whole process and will provide high quality, hassle-free and trustworthy assistance to fulfil your goals.
NNAS Verification
in 30

days.
GET STARTED
Registered Nurse
Educational Credential Assessment (ECA)
ECA bodies like IQAS, WES, ICAS, CES, ICES & many more looks at your degrees to its Canadian equivalent; you won't need an ECA for any training you received in Canada. In any case, Regardless, on the off chance that you have more than one post-secondary degree, you regularly simply need to have your degree assessed which is highest.
Looking for a Transcript?
01.
Our team will collect documents from you
We maintain your confidentiality and trust while handling your important documents.
02.
Get verification from the corresponding university
We provide easy and efficient assistance in getting your documents verified.
03.
Ensured hassle-free delivery of documents back to you
We will ensure hassle-free obtaining of your documents from the corresponding university.
Our goal is to help you fulfill your aims.
For that, we provide our best service to each and every client of ours. We work with the trust we build while assisting you. We aim at providing effective and efficient services and deliver you what's promised. We work with reliability and professionalism while helping you move forward your career path.
25000
+
Certificates Delivered
Attestation Services
We assist you in university verification services and related PR/Visa requirements for various attestations
Canada PR/Visa
Verification Services
WES For Kerala Based Universities
We help you with completing the ECA evaluation from universities across India by assisting you in all university verification services. We provide total customized assistance to our clients with all University-related activities. We keep all your documents safe as ours is a secured service. We help you get the verifications you need for your documents very easily. Our expert employees provide high-quality genuine services. We are also known for our efficient and highly reliable services worldwide. Our services include providing WES verification from Calicut University, MG University, CUSAT University.
We are open to serve on a 24*7 basis all around the globe. You can freely contact us to ask your queries about migration activity.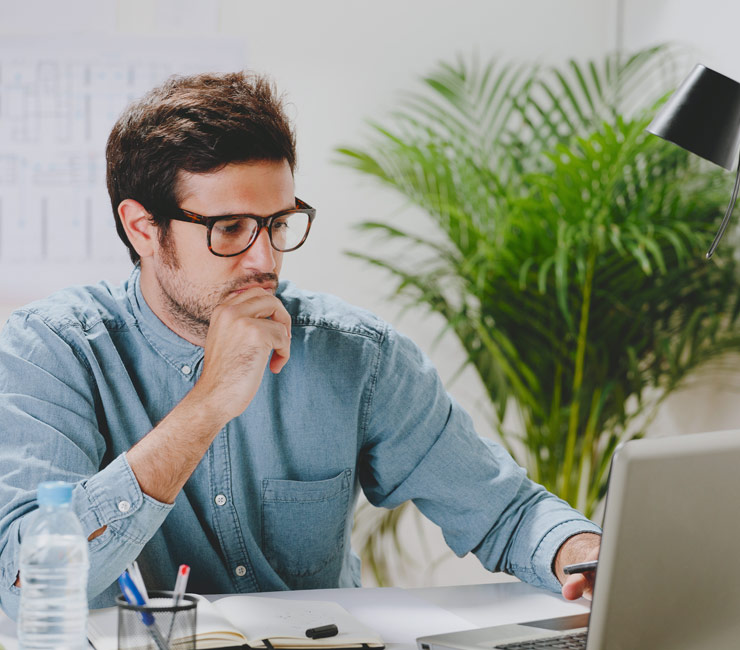 We are a team of professionals, trained in assisting you with all your needs
We help you get WES Verification and Transcripts from Major Universities in South India
We help you work towards a greater future
Our team works with you and helps you get documents from Universities in Kerala like MG University, CUSAT, Kerala University, and Calicut University easily.
We give professional assistance the clients to get their documents verified.
Our team will provide 24/7 reliable assistant to our clients whenever prompted.
Our main aim is to make this process easy and hassle free for our clients.
What all ECA Services you Provide?
From verification and attestation to visa and immigration services, our knowledgeable team has embedded years of expertise into impeccable and consistent client service.
How long will it take WES to complete verification?
Our teams works with their best potential and tries to complete the whole process in 15 working days, i.e., 3 weeks (which is just a rough estimate and could get delayed)
Do you offer a refund?
Yes, We offer a full refund if we fail to deliver the documents!
A tradition of exceptional immigration services in Canada
25000
+
Documents Delivered
100
%
Customers Satisfaction
Feedback from our valued customers
What our clients say about us
"CCan Solutions helped me in getting WES from Kerala. I am highly satisfied with the service they provided me. They made the whole procedure very easy for me."
Ajay Sharma
,ON Canada
"I was anxious and unknown about the whole WES process. I had no idea how I would handle all the stress, but CCan solutions took the whole burden away, they took care of everything and helped me get all my documents verified easily."
Merin Mathews
,Quebec RN
"I got my WES for MG University very easily because of CCan Solutions. They assisted me throughout and helped me grow my career. They work with professionalism and reliability."
Sachin Johnson
, Ontario, Canada